familyhotels.com represents three first-class Kinderhotels that have made it their aim to reflect the clear changes that have taken place in the way families spend their holidays. To us, luxury isn't 'gold taps' but instead attention to detail, warmth, enjoyment, aesthetics, and calm, as well as fun, movement and focus on what is most important – spending time with the family.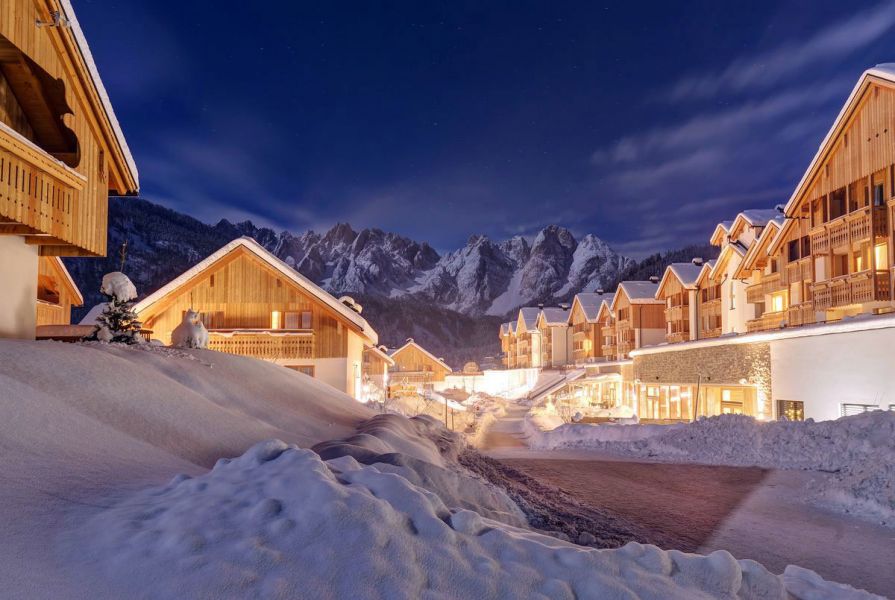 Dachsteinkönig Familux Resort
The probably most exciting and most innovative children's hotel can be found in Gossau, Austria,at the foot of the 3,000-metre (9,820 ft.) Dachstein massif. Explore the 2,000 m² (21,500 sq. ft.) indoor playing area, the various attractions of bathing and sauna landscape and the petting zoo. State-of-the-art family suites and exclusive chalets lay luxurious living rooms at the families' feet.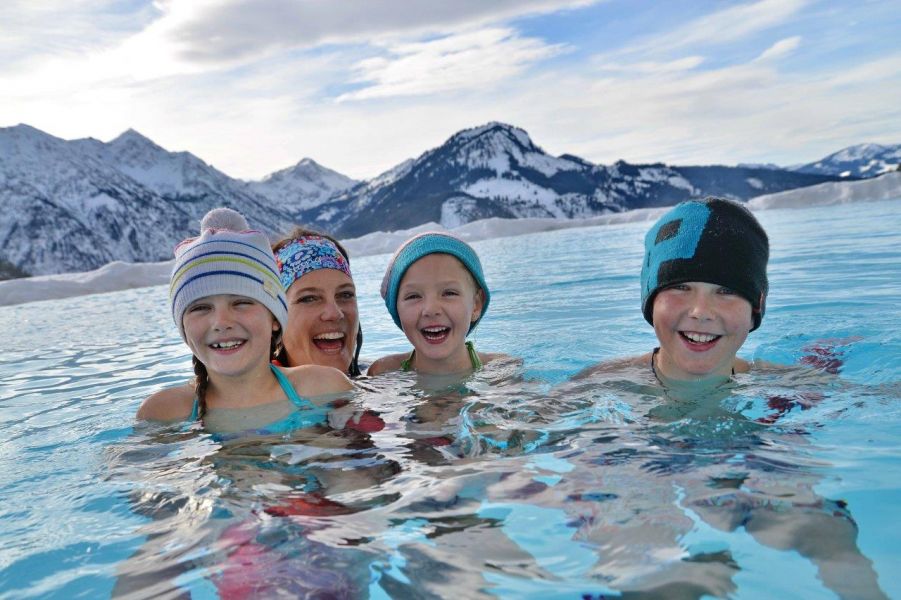 Oberjoch Familux Resort
When you book your family holiday in the Alps, you don't have to make any compromises and don't have to worry if you can reconcile everybody's wishes for a holiday. We are one of the leading children's hotels in Germany and we perfectly understand what it takes to pamper and look after the whole family. Our family hotel in the Allgäu region thus gives you the necessary free space you sometimes need, especially during the precious holiday time.