HOLIDAY WITH YOUR BABY IN THE HEART OF GERMANY
"Combining the colourful world of children with the holiday desires of adults under one safe roof is our main purpose. In our spacious resort we rely on high-quality furniture, carefully thought out details and child-oriented concept to do just that."
The Mayer Family
In The Grand Green Familux Resort extraordinary aesthetics are a given. From the family suites to the ultra-luxurious chalets, we taken care to combine premium and natural fabrics and materials, creating an illuminating atmosphere. This boosts the feeling of being safe and secure.
Of course, this is also applied to individual needs of allergies. A pillow menu shows you the selection at your disposal and the soothing air of the ancient forest of Thuringia lulls you into a deep sleep. You know, a good night's sleep is the best foundation for all the adventures and new experiences of your holiday.
We look forward to seeing you soon for your family holiday in the Thuringian Forest.
Our All-Inclusive Specials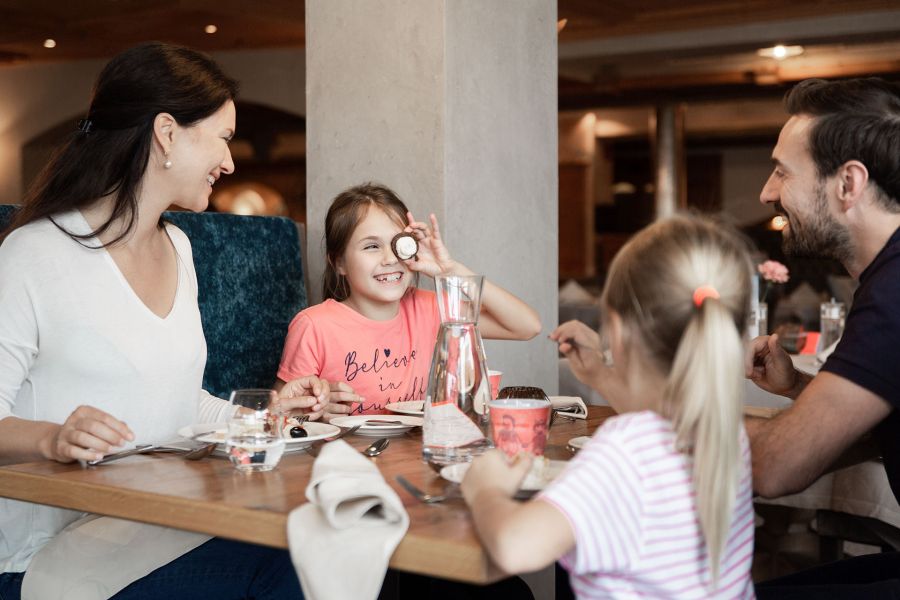 All-Inclusive
Indulgence for the palate, aesthetics for the eye, wellbeing for the body and soul – our "all-inclusive" spoil you, almost around the clock, with delicacies from our fine kitchen.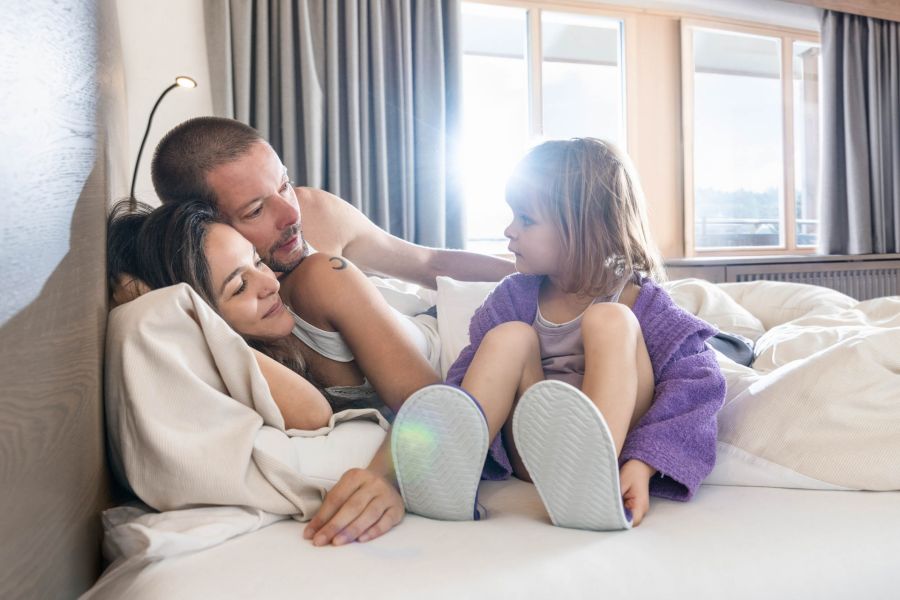 Pack lightly
We're more than happy to help you pack lightly. Many travel and practical needs can be loaned here at no extra cost, such as: a baby monitor, baby bouncer, a variety of prams and buggies, child carrier and much more …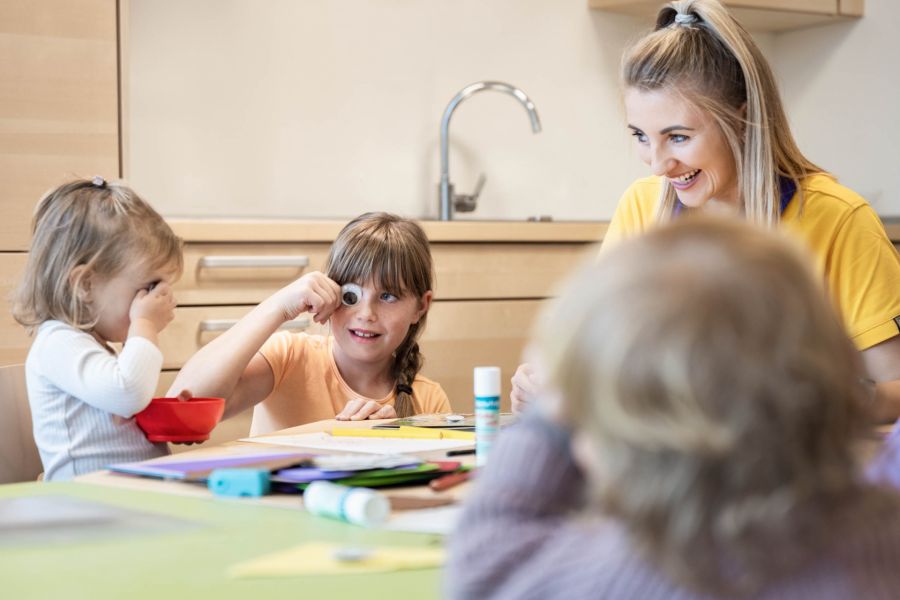 Top baby and child care
Your children are attentively cared for in our Baby-, Mini- and Teens Clubs (starting from 7 days to 16 years old) by all our qualified Kids Coaches – 13 hours per day, 7 days a week. Playmates are guaranteed here!