The Exotarium, located a stone's throw away from our resort, is open daily from 10:00 to 18:00. On 600m2 you can visit numerous terrariums and aquariums with snakes, frogs and fish, as well as a large 40,000 liter large Amazon aquarium. A highlight is the snake feeding on Wednesdays.
Depending on the weather and season, various sports are offered:
Summer- / snow-tubing: Whiz down a 200 m long slope on a rubber tube through three banked curves
Toboggan run (in winter): uphill on the magic carpet, downhill with the sledge
Ski meadow: The ski meadow is a spacious area for beginners, with an easy gradient of 12% to 30%. The two loop lifts – 150 m and 250 m long – bring skiers and snowboarders comfortably up the mountain.
Trace boarding with up to 40km/h on rails along the meadow
XRaycer: The XRaycer is steered purely by shifting your balance, so you go down the meadow at speed.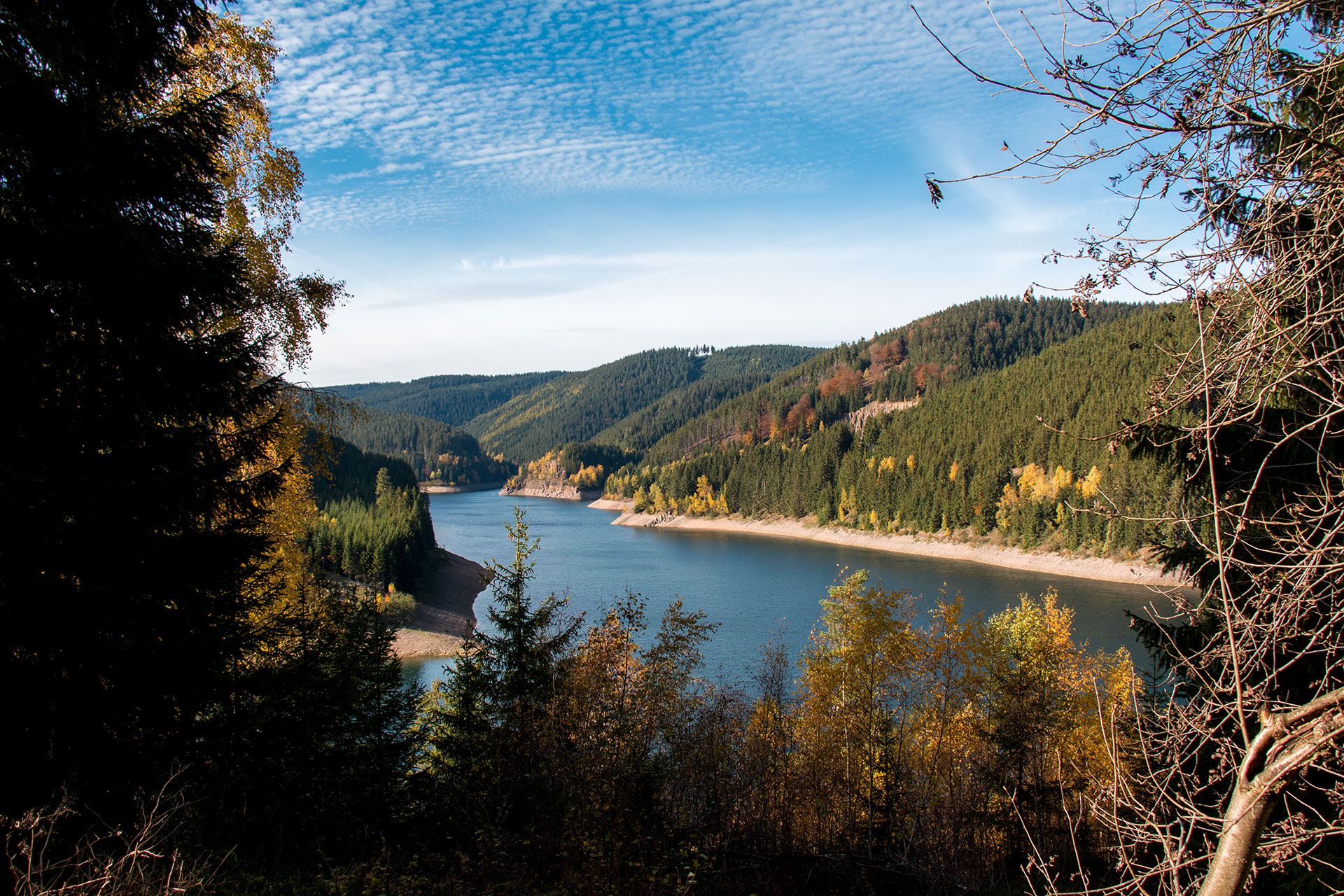 The Rennsteig Garden Oberhof
In the Rennsteig Garden you can discover 4,000 rare mountain and native plant species on 7 hectares, open from spring to autumn. And, let off steam in the playgrounds. Open daily from 09:00-18:00.
Winter. Whenever you want.
The LOTTO Thüringen Indoor Skiing Centre is an absolute highlight in Oberhof. Here, a paradise for athletes has been created on 10,000m2. Thanks to a constant temperature of -4°C and precisely set level of humidity, the ski hall offers optimal snow quality 365 days a year. This unique sports facility is complemented by the attached shooting range with four shooting lanes for small calibre and air rifle.
LOTTO Thüringen BIKEPARK OBERHOF
The bike park on the Fallbachhang is a lot of fun. Among other things, a pump track with curves, jumps, waves and long jumps invites you to surf and flow.
Friedenstein Castle in Gotha
The Friedenstein Castle in Gotha (Thuringia) is located 30-40 minutes by car from our resort and is an early baroque castle ground – in fact the largest castle in Germany from the 17th century! Experience the many museums and art collections within the castle. The medieval city of Gotha itself is of course also worth a visit.
In less than 1 hour drive from our resort you can reach the two historic cities of Erfurt and Weimar.