A family holiday to suit you
PARENTS, ALLOW YOURSELF TO TAKE A BREAK WITH US
Our hotel provides 13 hours of baby and child care services daily, so parents can find the opportunity to enjoy a bit of time to themselves – something that is often not possible in your everyday routines. At the Grand Green you have the freedom to spend your time just how you want it. Family holidays in a luxurious atmosphere with a terrific variety of leisure and relaxation opportunities are rare to find, but come as standard at our Thuringia Kinderhotel.
The convenient location in the middle of the Thuringian Forest also promises you the clean and fresh air for a strengthened mind and body: Guided hikes, tobogganing, cycling or Nordic walking tours make your family holiday a paradise of adventures. In this all-inclusive family holiday, everything is possible thanks to the extensive baby and child care, from action to relaxation!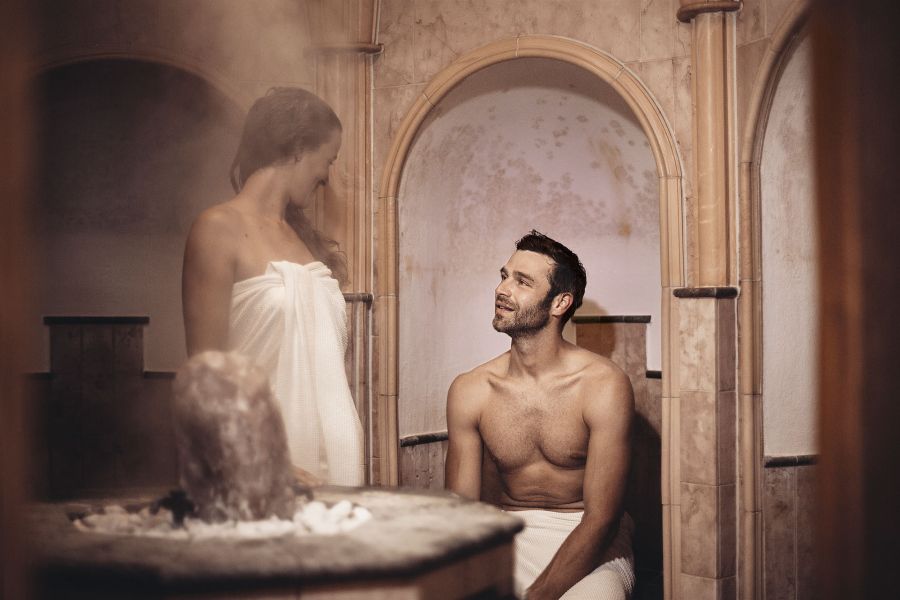 Wellness & Sports holiday for parents
"Adults only" is the rule in our wellness and sauna areas. While the kids are enjoying their Kids Club to the full extent, you can enjoy the oasis that is our wellness and spa areas – alone or together with your partner. 11 treatment rooms, including 2 double rooms for couples, are available in the spa, and various saunas offer you time to relax your mind and body alike. Go on, spoil yourself. You deserve it!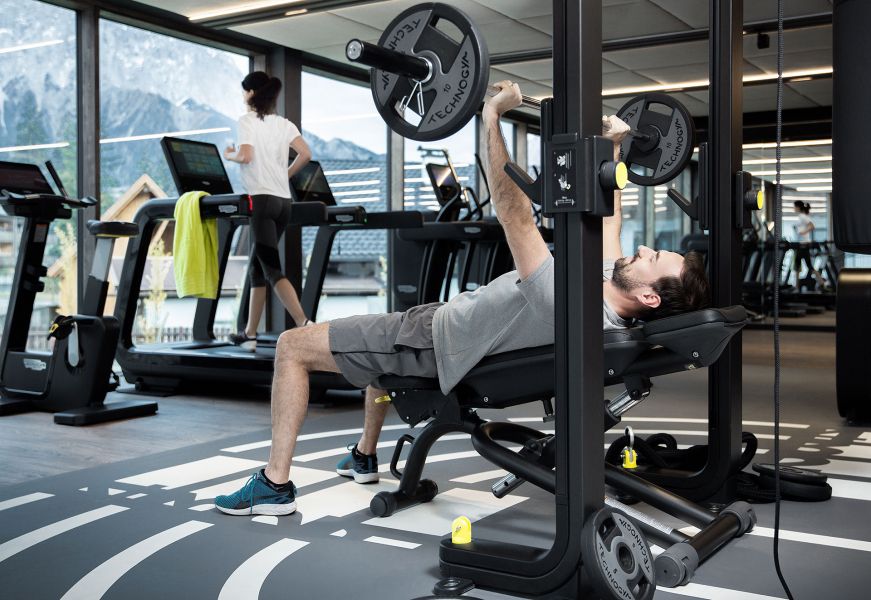 Guided hikes or ski excursions to the Oberhof Snow Park, with the 800 meter long ski slope on the Fallbachhang, as well as the Freestyle course allow you to experience nature in the invigorating air Oberhof has to offer. With the Lotte-Sports Hall Thuringia you have the best opportunity for cross-country skiing or biathlon all year round. Target your muscles or work on your endurance, either solo in the fitness room or with our exceptionally knowledgable trainers. Our trainers can tailor a specific indoor and outdoor programme for you, ensuring that you are staying on track to your fitness goal. With the info point and the tablet in the suites and chalets, you always know what we and the area have to offer.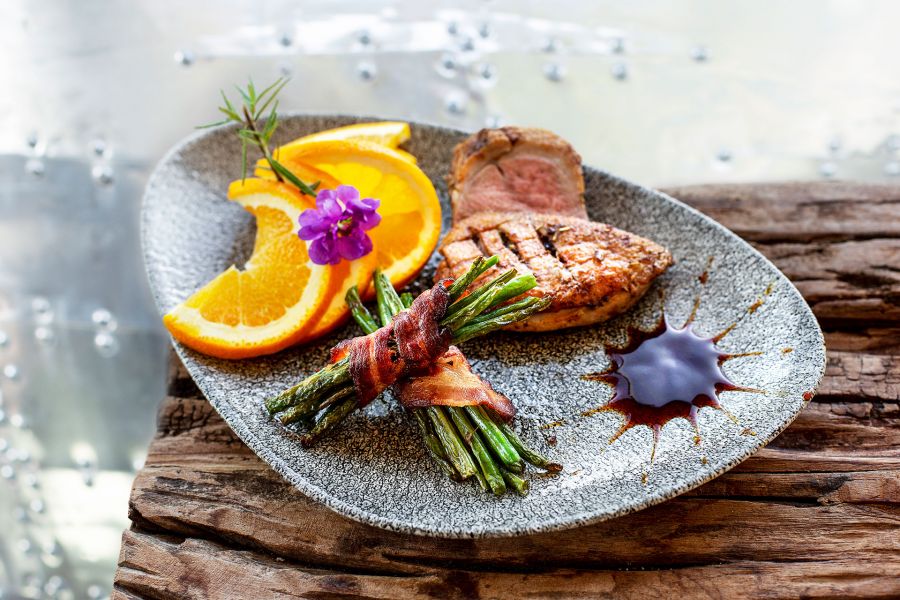 Culinary highlights
Our talented kitchen team goes the extra mile to create delicious and exciting dishes for you. And our sommeliers will take the time to understand your wine wishes and find the perfect pairing for your meal, or a glass or two to enjoy on its own. During your family holiday with us you can enjoy it all: fun for children and superb relaxation for parents.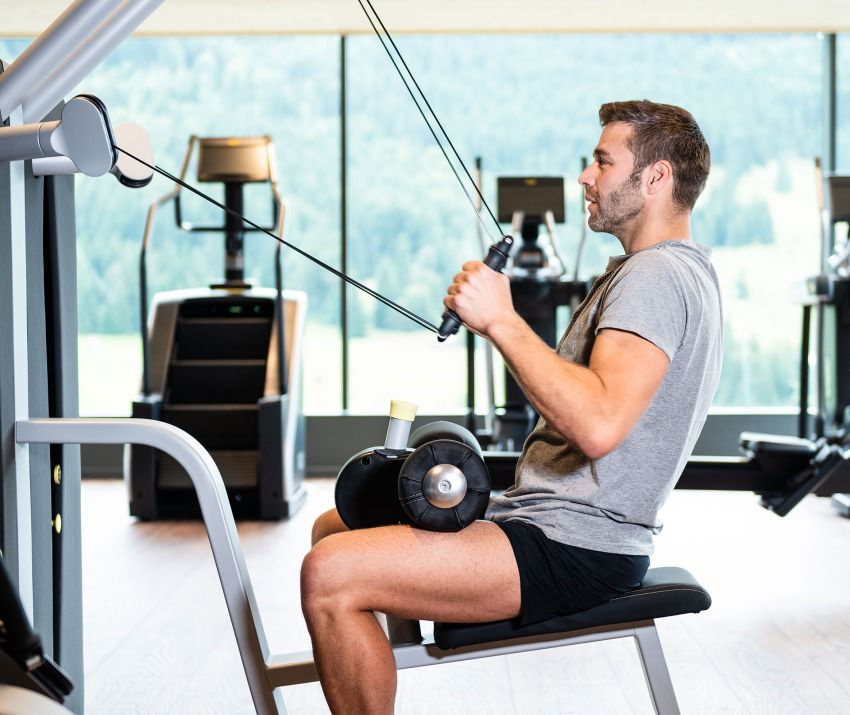 Parent's active programme
A holiday with your children at The Grand Green means that also your wishes will be taken care of. Come to us in the newest Familux Resort and look forward to try the activities our extensive parents' programme has to offer.
So, what do you want try first? TRX, get fit boxing, circuit training, nail polish soirée, yoga in the active studio, infusions in the sauna area, weekly wine tastings in the elegant ambience of our wine cellar, and much more.