The infamous resort village of Oberhof in Thuringia has been a popular holiday destination, in every season of the year, since the 19th century.
Oberhof lies on the ridge of the Thuringian Forest and is, amongst others, a popular stopping destination for hikers on the Rennsteig trail. The Großer Beerberg, at 982 m elevation, is the highest point in the Thuringian Forest and is only a few kilometres away. A unique attraction also found in Oberhot is the botanical garden Rennsteiggarten, specialising in mountain flora.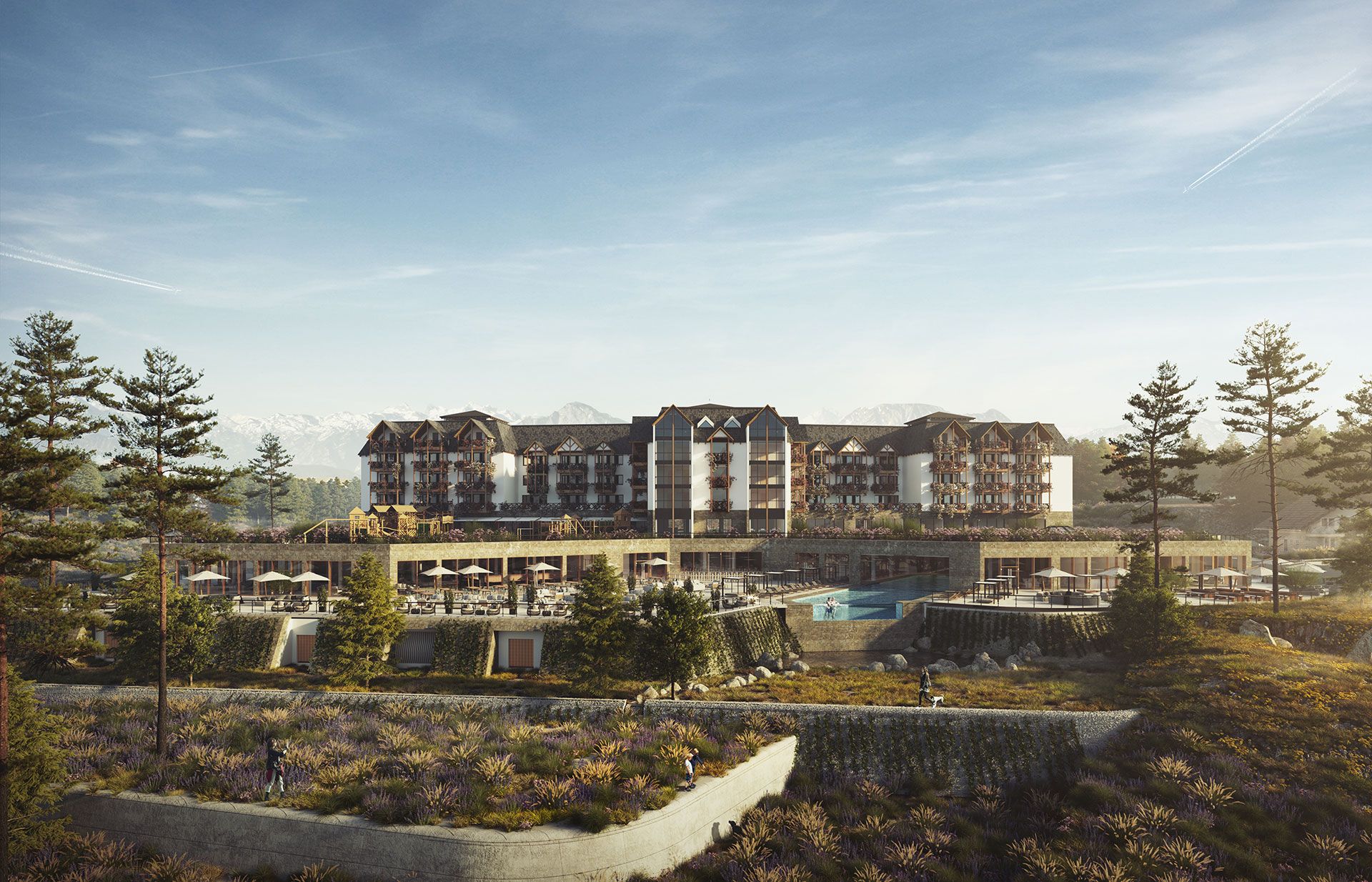 Oberhof's reputation as a winter sports centre is well founded, as world championships, world cups, international and national competitions of multiple popular winter sports are frequently held here.
Above all, Oberhof is an Eldorado for cross-country skiers in the winter. But, not only in winter! In the LOTTO Thüringen Indoor Skiing Centre, cross-country skiing is possible all year round.
If you prefer alpine skiing, the "Fallbachlift" ski slope offers you a slope with a length of approx. 1km and a floodlight system for night-time skiing. The chair lift leads over the sledge and bobsleigh racing run.
All around Oberhof, palaces, castles and museums invite you to go on adventures and excursions. We have put together more information for you in our excursion tips.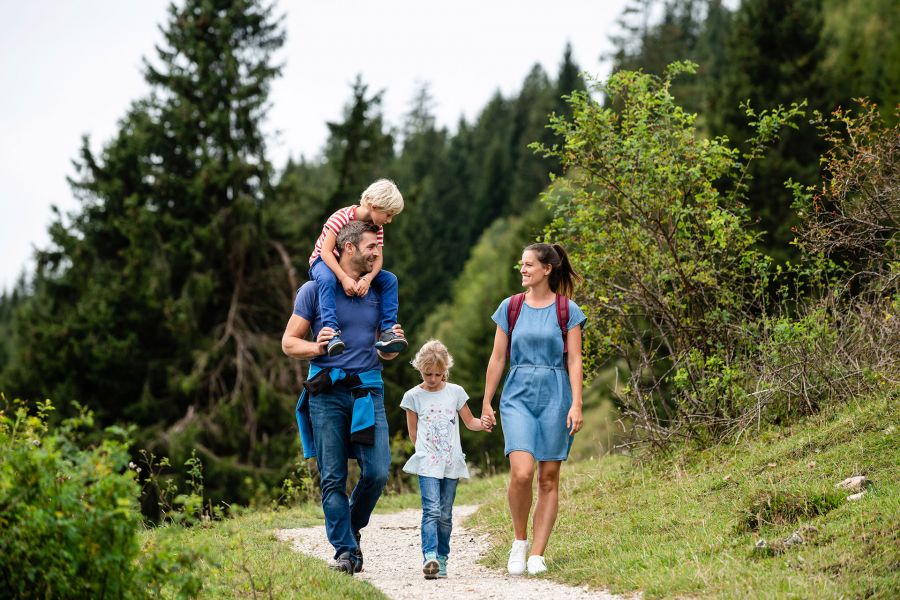 Family activities in the summer
Nordic walking, hiking or cycling – you will have a lot of fun in the Thuringian Forest. The Rennsteig and other themed trails make hiking an even more fun experience for the family. And, children will also find many exciting play stations along the trails.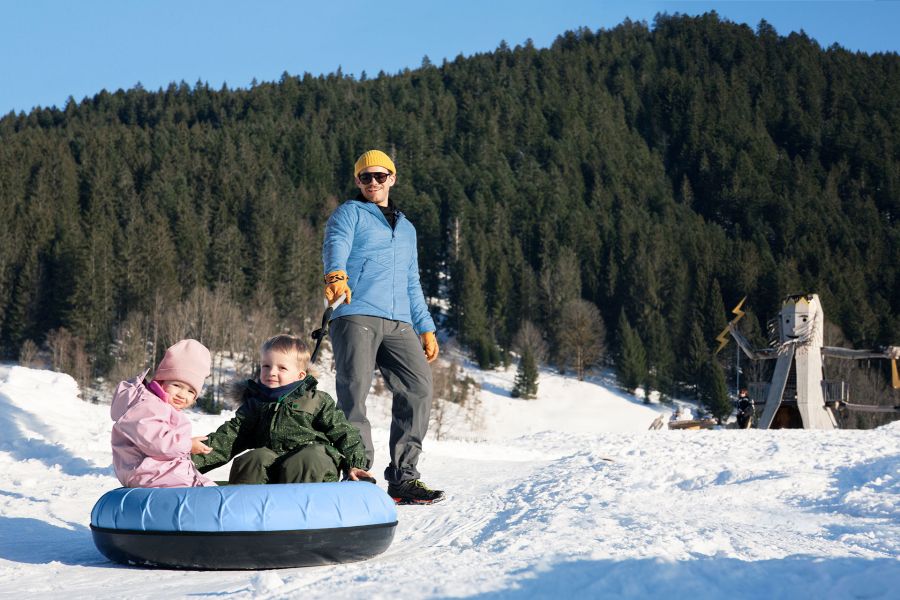 Family activities in the winter
The wonderfully large Thuringian Forest ensures tranquillity and lots of fresh air for your winter activities. Skiing, snowboarding, cross-country skiing, snowshoeing or tobogganing – everything is possible here.